Koffee with Kanan
With his viral YouTube series, Pretentious Movie Reviews, and hugely successful Amazon Prime special, Keep It Real, Kanan Gill has been making waves in the comedy industry for a while now. Known for his charm and carefree personality, Kanan graduated an engineer, like the rest of us will (hopefully). However, he took a round-about and pursued a career in comedy when he realised that it was his true calling.
Kanan will be sharing the stage with fellow stand-up comedian Urooj Ashfaq, the 21 year old winner of FemaPalooza 2017. At such a young age, she has built herself an impressive resume that includes working with some of the biggest in the industry, like AIB and Abish Mathew. Excited to be in Manipal, the two are set to host a sold out show on the 11th March, 2018 in Fortune Inn Valley View.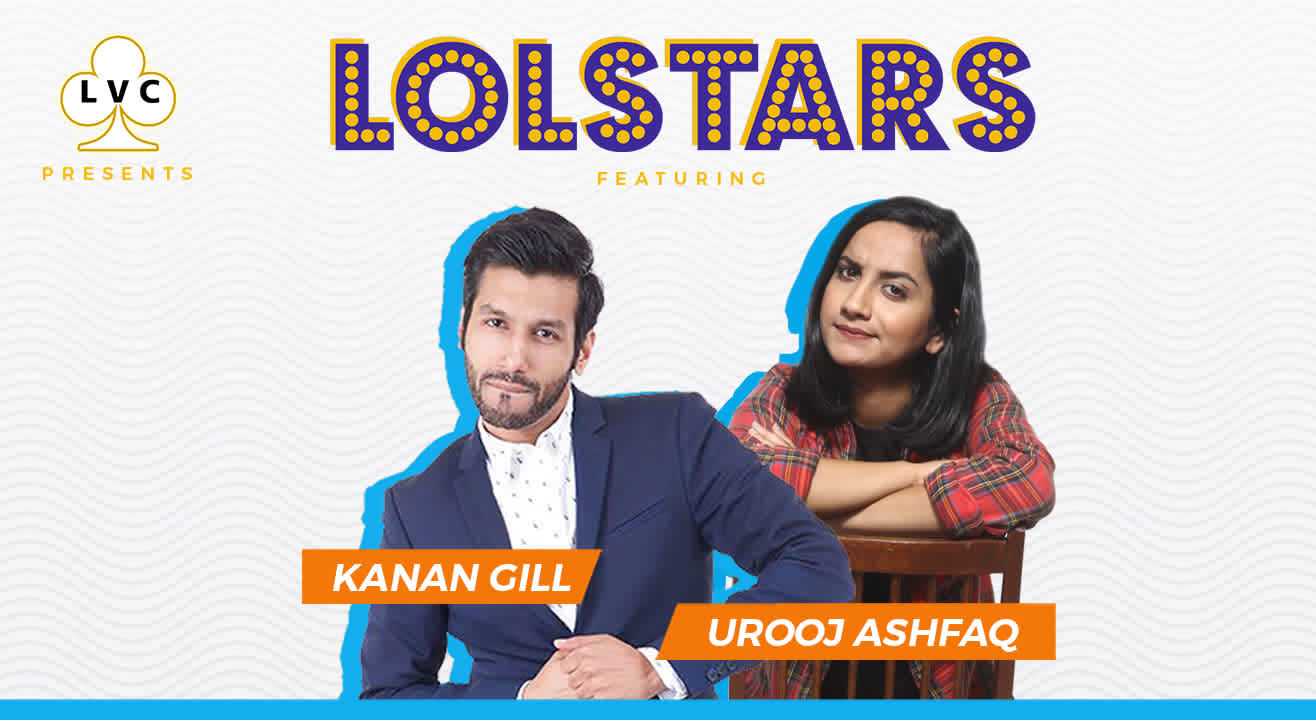 This show is presented by the Las Viegas Comedy Club, a comedy production outfit, which has managed to bring the likes of Zakir Khan, Abhishek Upmanyu, and Rahul Subramanian to Manipal too. Dedicated towards promoting new and original content, LVC's creator Warren Veigas hopes to build a vibrant comedy scene all over India.
As for the main attraction in Manipal this weekend, a pre-event open mic is going to be conducted, and the winner will get to open for the show for Kanan and Urooj. To give back to the comedy-savvy audience of Manipal, who have come out in large numbers and supported previously held LVC events, the organisers are hosting an after party too. In general, the students of Manipal love to attend a quality stand-up, and have responded to the shows held here in the past with great enthusiasm. There have also been instances where the overwhelming strength of the audience made it necessary for the organisers to arrange for a second show to accommodate them.